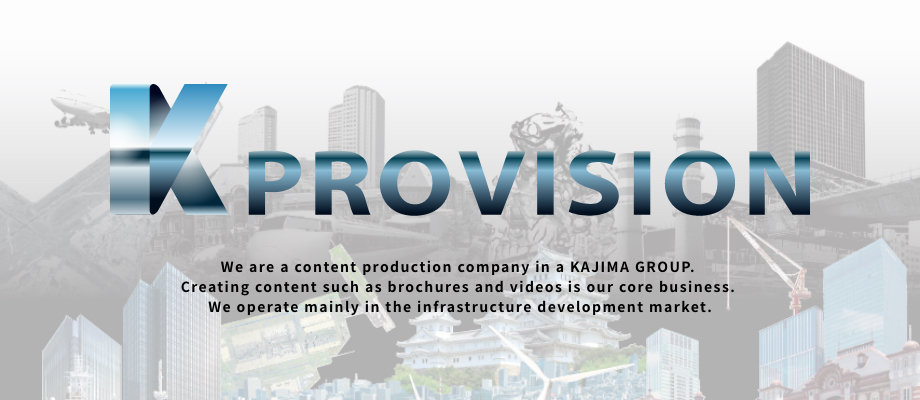 In Japan, industrial and urban development has advanced at
a remarkable pace,
shaping our national land.
Our mission is to convey the sentiments of contributors to that development to as many people as possible.











Infrastructure is the foundation of society, economy, and living that supports people's lives and the national land/regions.
We specialize in corporate identity design and business guidance for infrastructure-related companies and organizations, as well as public relations activities to convey the significance of the infrastructure construction projects themselves.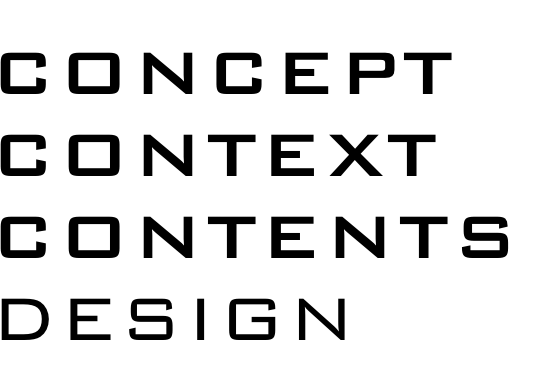 Our job is to create content that resonates with the market by accurately grasping advertising, PR, and communication needs, and by proposing plans, expressions, and edits that bring those needs to fruition.
We have more than 10,000 pieces of content, including brochures, websites, videos, and events.
We respond to all manner of customer needs, from individual content creation to comprehensive promotions.
Company name:

K-PROVISION Co., Ltd.


株式会社Kプロビジョン
Established:

1998/4/14
President & CEO:

Nozomu Nakajima
Capital:

¥50 million
Location:

4-13-13 Akasaka, Minato-ku,
Tokyo 107-0052 JAPAN
Contact:

TEL +81 03-5574-7210
e-mail:info@k-provision.com